Soundproof Underlayment For Tile/Stone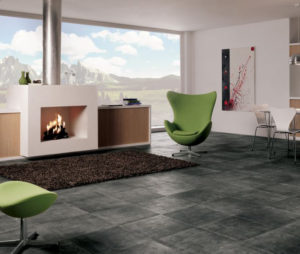 Tile floors are very hard, so walking on them transmits vibration very easily into the sub floor. This vibration travels through the floor directly into the ceiling downstairs. When the right soundproofing floor underlayment is installed directly under a tile floor, the underlay absorbs footstep-noise before it can vibrate through to the subfloor, reducing the noise that is heard below. In the projects we see every day, there are two primary types of subfloor: concrete and plywood. We manufacture soundproof underlayments for each circumstance to ensure that the results you get are great.
Privacy Tile/Stone Underlay Products
Complete the form on right or call us at
704-504-1127
to discuss your project and we will provide free consultation, and products that work, every time.
Plywood Subfloors
For soundproofing purposes, we consider a plywood subfloor to be lightweight. Our floor underlayment products are designed to block footsteps and noise from voices/tv/stereo, even kids! Effective soundproofing over a plywood subfloor requires a product that is heavy, and resilient to absorb footsteps. Privacy Ultimate Tile Stone Underlay is available from ¼" thick to ½" to meet any soundproofing challenge. Thicker means heavier, and we will help you select the right thickness for your project.
Concrete Subfloors
Concrete floors are already very heavy, so if we add weight it will not provide any noticeable improvement with airborne noise blocking. Therefore, our challenge is to provide a resilient underlayment to block footstep noise. Privacy Tile/Stone Underlay will absorb the vibration from footsteps before they get to the concrete. The installation is very simple because we added peel-n-stick adhesive on the back. Clean the concrete, peel, stick, and install your tile or stone floor the same day!
Floor Soundproofing Products